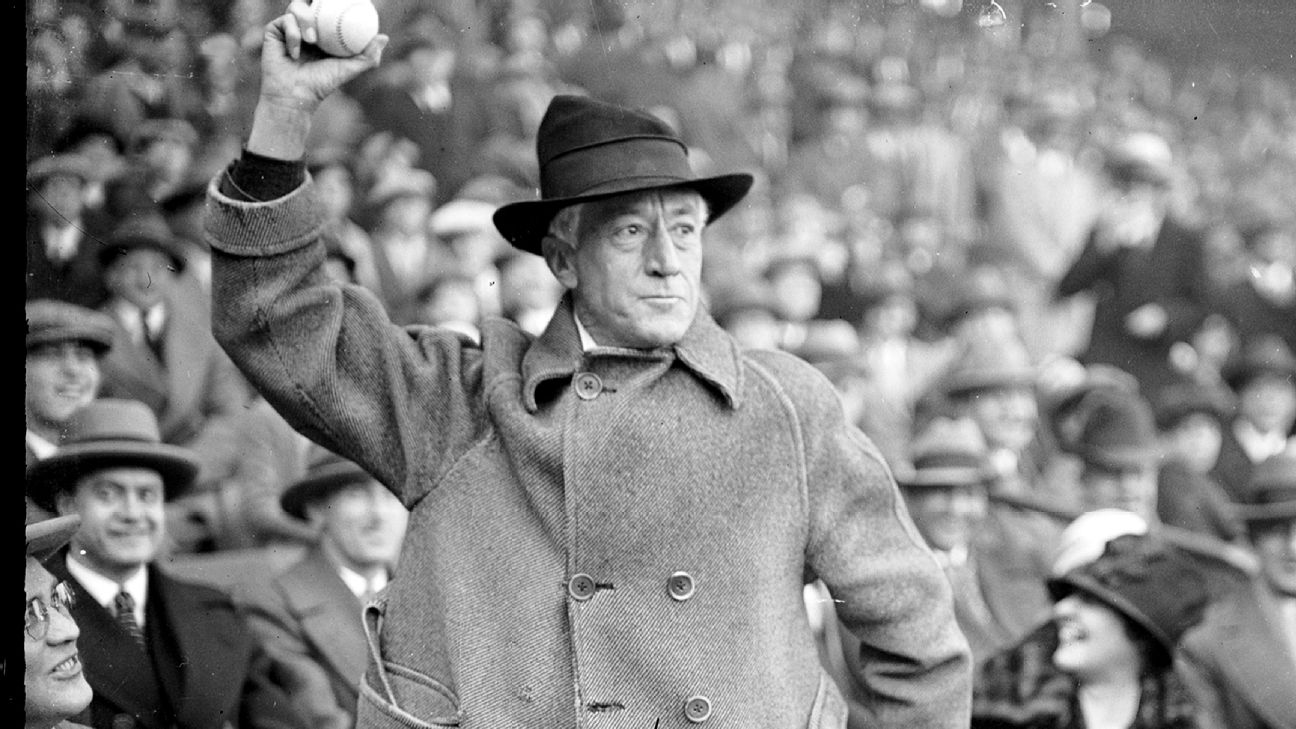 Is Rob Manfred the worst commissioner in the history of professional baseball? That's the message I've been hearing over the past few months, as his litany of missteps (and worse) have come under the national microscope amidst an unflagging global pandemic. What's clear to me is that the echoes of the drum– one that frames Manfred's acts, omissions, and pretextual capriciousness as causing deep mutations of the sport borne as a burden by its afficionados– I have been beating is unlikely to be intelligible to the ears of those in the position to unseat Manfred. Instead of bemoaning the substance of the Commissioner's decisions, it may prove more efficacious to examine their effects. After all, the team owners didn't hire Manfred to implement a pitch clock; they hired him to make them money.
Bosses evaluate their employees based on results, and an examination of results under Manfred's tenure does not reflect success.
Manfred ascended to his current position in January of 2015. Since then, he has presented an obsession with reducing the temporal length of individual games and used that objective (one for which no one asked) as the basis for many of his most visible modifications, yet the games just keep getting longer:
Of course, Manfred admitted his changes wouldn't actually change anything, so none of this should come as a surprise to him.
The problems are even more fundamental, though. If you're in the entertainment business and people stop coming to see the show, is that bad?
Total attendance has dropped in each season since Manfred took the helm.
Sure, television viewership is up, but if that's Manfred's first line of defense, it presents serious questions about the tight restrictions on the availability of baseball media to fans and the league's push for public funding for new stadiums. And while owners' investments continue to accrue value, there is a rising tide of concern that that value could collapse and those owners will not be able to pass that value onto the next generation. Whatever positives Manfred counts in the state of the sport are not the result of his doing. There was so much momentum behind baseball's profitability that it now appears, from a business perspective, to be succeeding in spite of itself and has been for some time.
Thanks to COVID-19 and America's response thereto, the 2020 MLB season remains in danger, but the sport has survived shortened and truncated seasons before, and there are good reasons to believe it will do so again. Whether it can survive Commissioner Manfred, however, remains to be seen.
_____________________________________________________________
Related
Tilde Talk: The Empty Ureña Suspension
Designated Sitter, or, Manfred Ado About Nothing
2018 MLB rule changes less drastic than anticipated
Rob Manfred's Use Your Illusion Tour