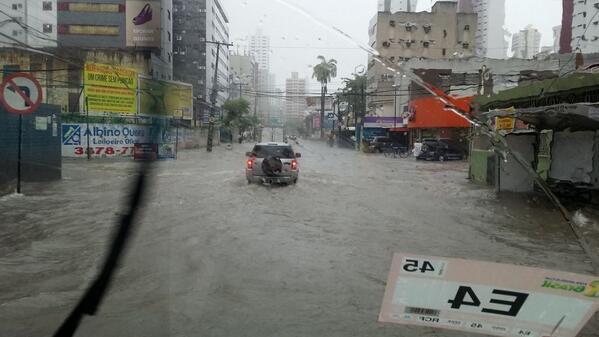 Recife, Brazil, site of today's final group-stage match between the United States and Germany, is under water. I'll leave the real soccer talk to Brendan and Marcus (and Chris)– here's the latest episode of the ALDLAND Podcast— and proceed with the essential information.
If the Americans beat or tie Germany, they're into the knockout round. If the U.S. loses, though, they'll need one of a few different outcomes in the Ghana-Portugal match, which will be played simultaneously. This chart from FiveThirtyEight summarizes what Ghana-Portugal outcomes will allow the U.S. to advance despite a loss to Germany:
Both matches begin at noon Eastern.